Photo
An old tennis court awaiting our removal.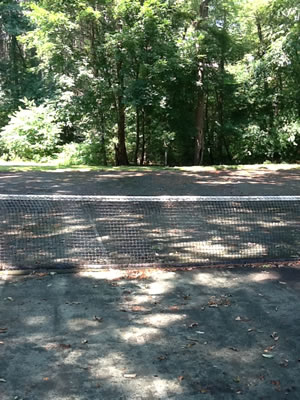 Photo
An old fence around a tennis court needing to be taken down.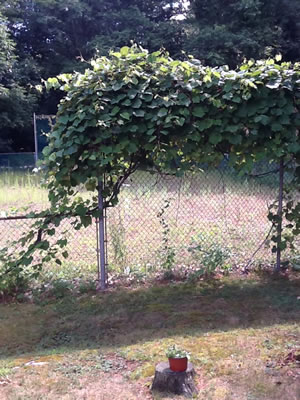 Photo
More of the fence needing to be removed.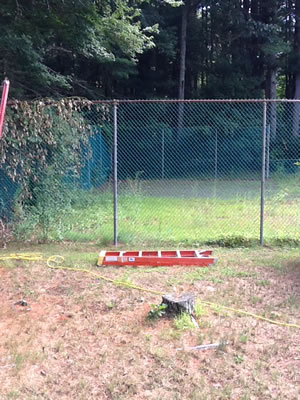 Before
Some very tall fencing starting to be taken down.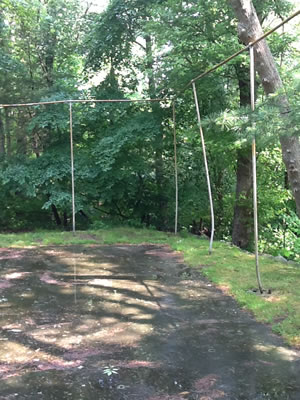 Before
The chain link sections are gone. Just the poles are left.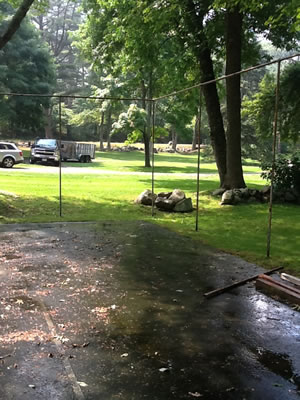 After
The tennis court net, fence and poles have been removed.