Before
A pool waiting to be removed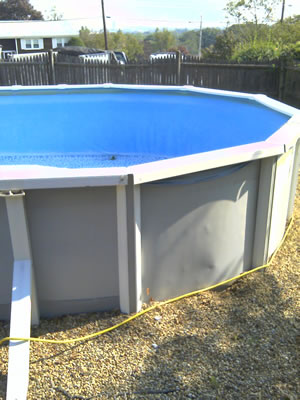 Before
Side view of the pool we need to remove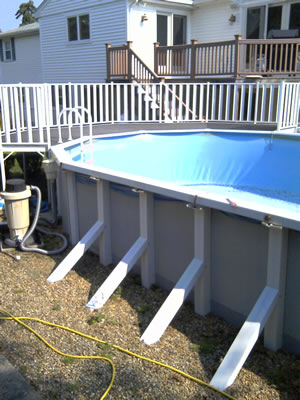 After
Pool removal at its best!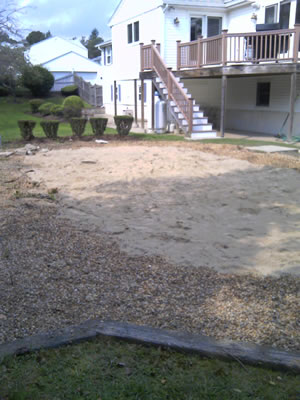 Before
A big pool before removal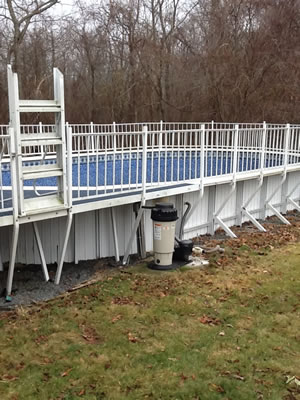 Underway
Mostly gone Photo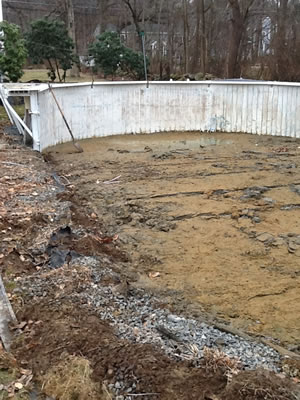 After
Big pool totally removed! Time for the landscaper to take over.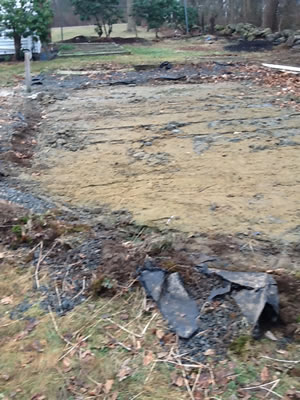 Before
Gray pool taking up space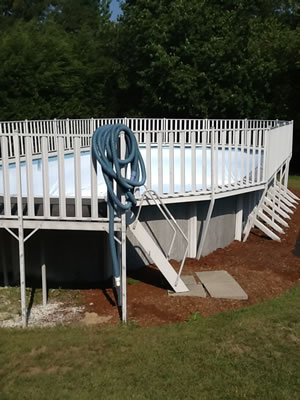 Photo
Gray pool mostly demolished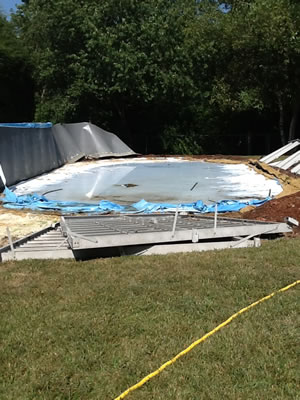 After
No more gray pool! All demolished and trailered away.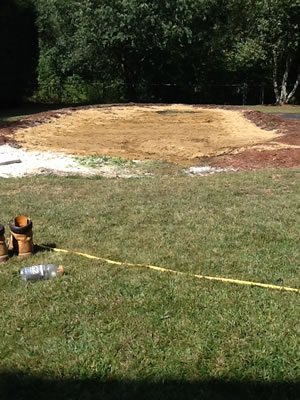 Before
A pool with a safety fence at the top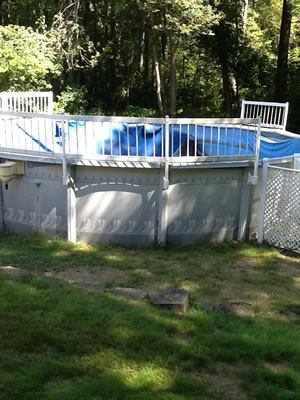 Underway
Going... Going...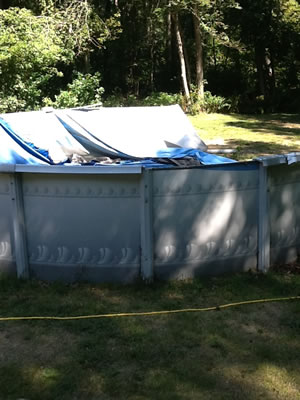 After
Gone!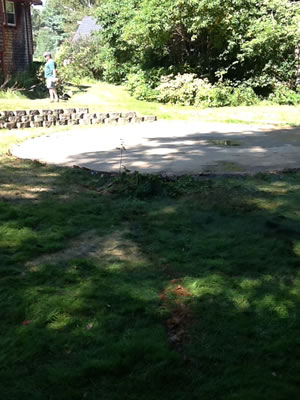 Before
A tan pool having seen better days.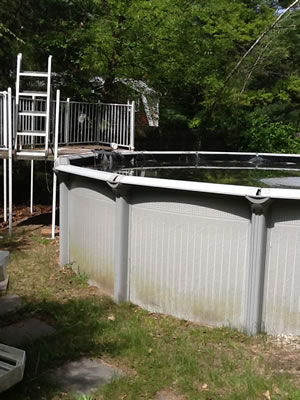 Before
Another view of the tan pool.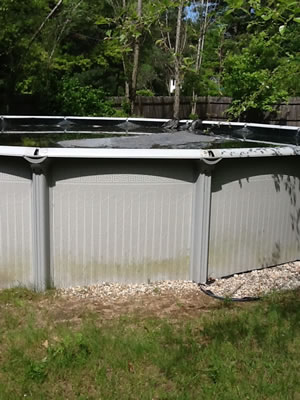 After
The tan pools removed. No need for a dumpster--we take it all away!