Photo
A high-end hot tub that no longer works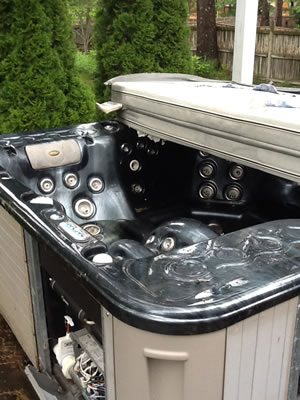 Photo
Side view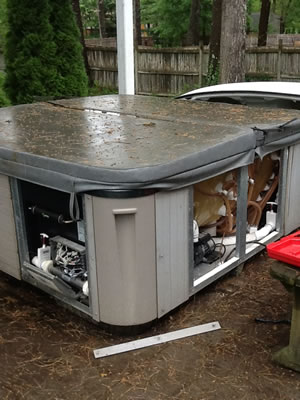 Photo
A view of some of the jets for this hot tub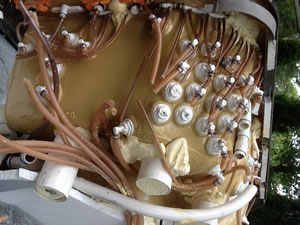 Photo
High end hot tub removal complete!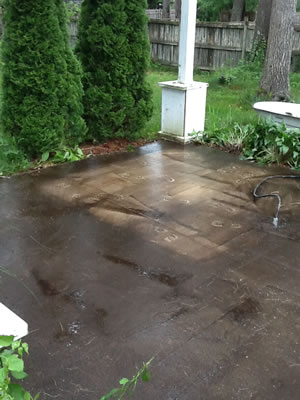 Photo
Side view of a dirty hot tub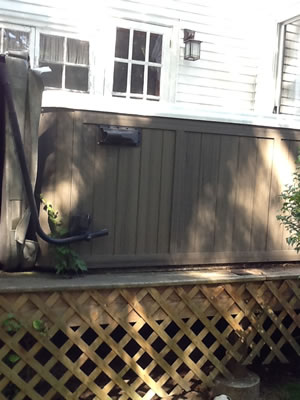 Photo
This eyesore needs to be removed!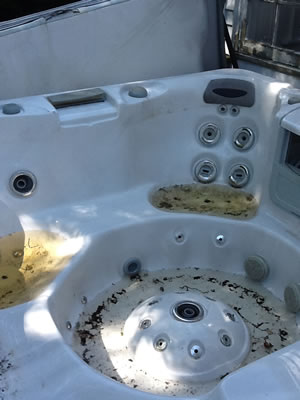 Photo
Dirty hot tub removal accomplished!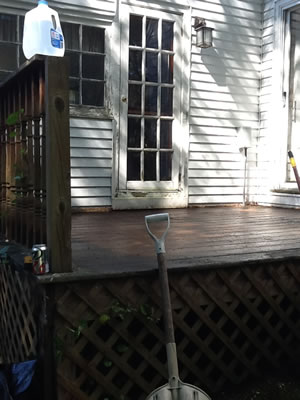 Before
Old, enclosed hot tub ready for removal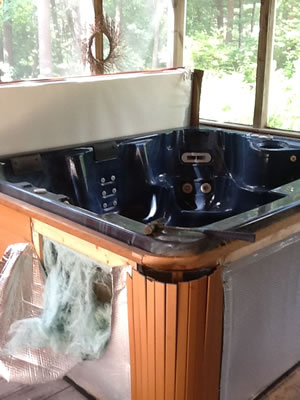 Photo
We need to slice it up and remove all fiberglass insulation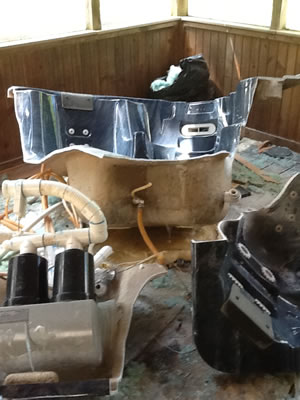 After
All gone!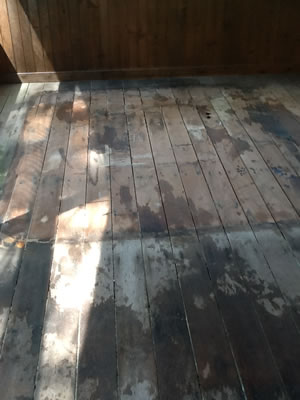 Before
Teal hot tub just taking up space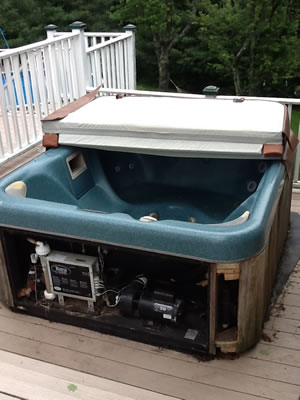 After
Space freed up!
Before
Nice hot tub waiting on removal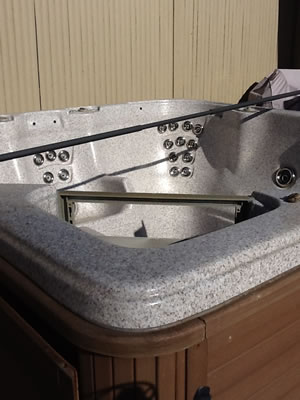 Before
Side view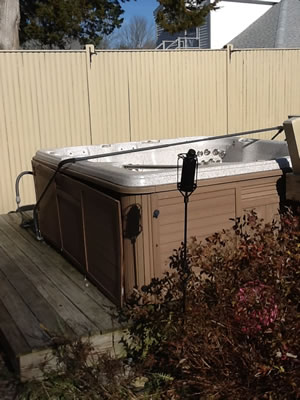 After
Nice hot tub neatly cleaned up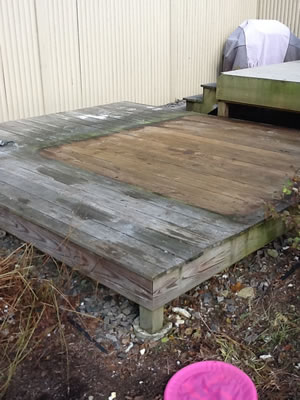 After
Hot tub removal complete and in the trailer