Before
Can't even walk through this mess! A classic hoarder house.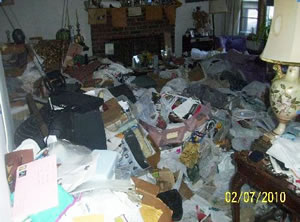 After
Can you believe this is the same room?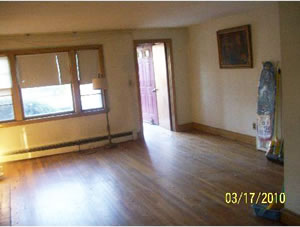 Before
Same house, this is the hallway.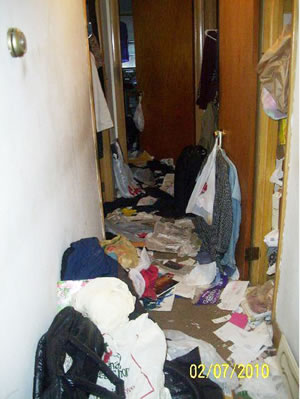 After
Now you can walk down the hallway.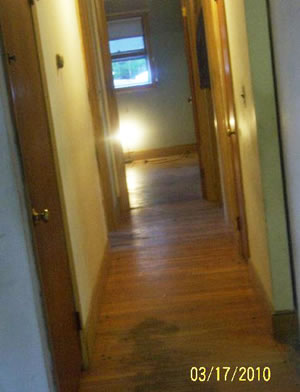 Before
Hoarder house living room.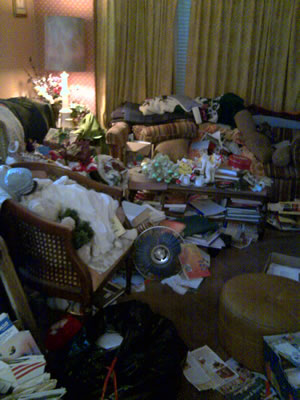 After
Hoarder house living room all cleaned, with a nice wood floor.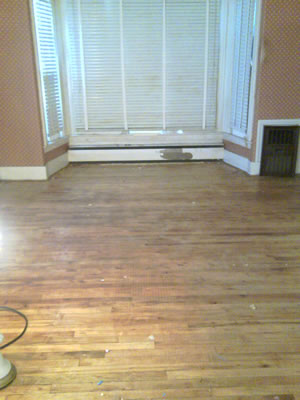 Before
Messy room.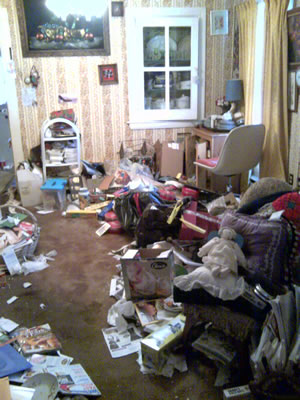 After
Messy room cleaned up.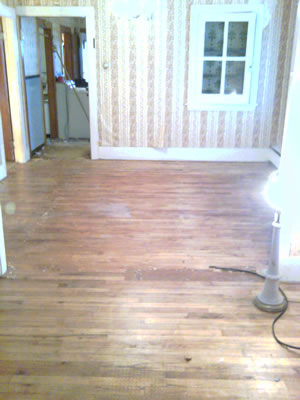 Before
Bedroom, but no place to sleep.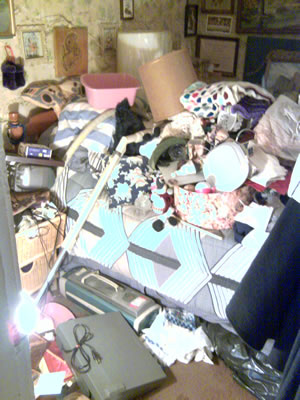 Before
Another room that you can't walk through.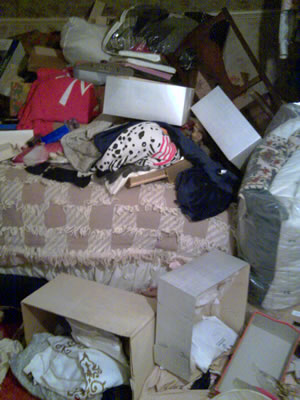 After
Another wood floor that you couldn't tell was there.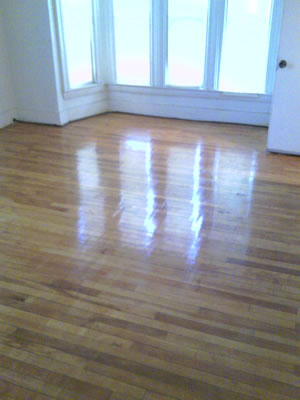 Before
A cluttered basement with 'treasures' collected over decades.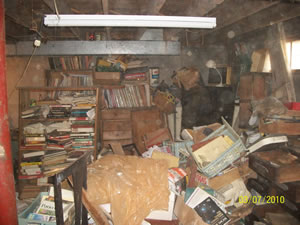 After
Hallelujah! No more cluttered basement.