Photo
A foreclosure house that we cleaned out with a notice on the door.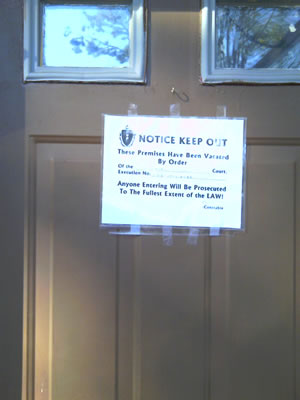 Photo
An old mattress left behind in this foreclosure.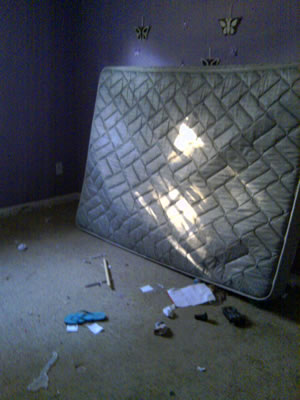 After
This is how we leave a room after cleaning out foreclosures.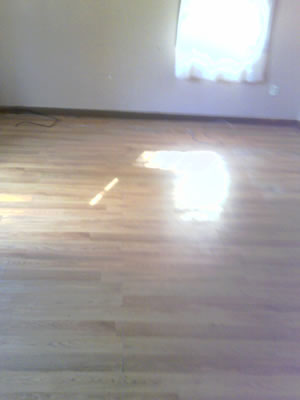 Before
A trashed basement ready for a foreclosure 'trash out'.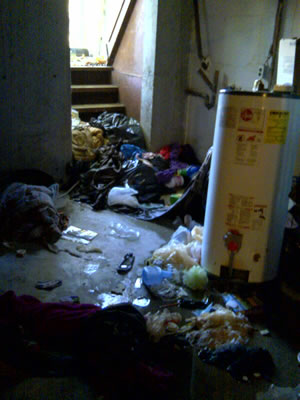 After
The basement after we cleaned it out.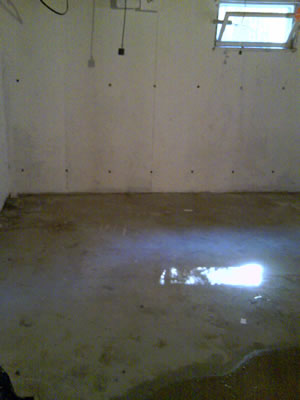 Before
Messy basement with no room to walk.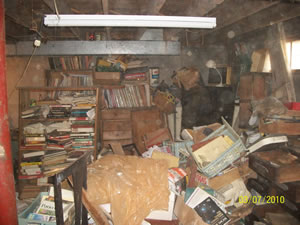 After
I see the light (and the floor) in this formerly-messy basement!